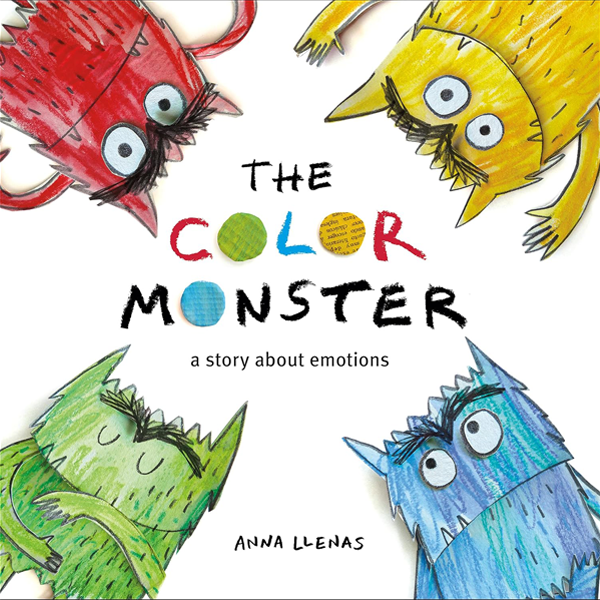 The Color Monster: A Story About Emotions
by Anna Llenas

One day, Color Monster wakes up feeling very confused. His emotions are all over the place; he feels angry, happy, calm, sad, and scared all at once!
To help him, a little girl shows him what each feeling means through color. As this adorable monster learns to sort and define his mixed up emotions, he gains self-awareness and peace.

This concept book taps into both socio-emotional growth and color concepts in a simple, friendly way.

Hachette Book Group
ISBN 9780316450010
10.1" x 10.3" Hardcover
40 pages
Orders received during our holiday/vacation office closings will ship on the following business day. We apologize for any inconvenience. 
Military Family Books is open Monday - Thursday 8 am - 2 pm CST. If you need help selecting resources or have special shipping needs, please call us at 651-357-8770.
Most case and bulk orders ship within one day. Noted products ship within two weeks.
Ground shipping includes USPS media mail and FedEx or UPS ground. For Priority Mail, FedEx 2 Day or other expedited shipping options, please call 651-357-8770.
For products such as ebooks and music downloads that do not require shipping, you will receive an email with a link to download your purchase.