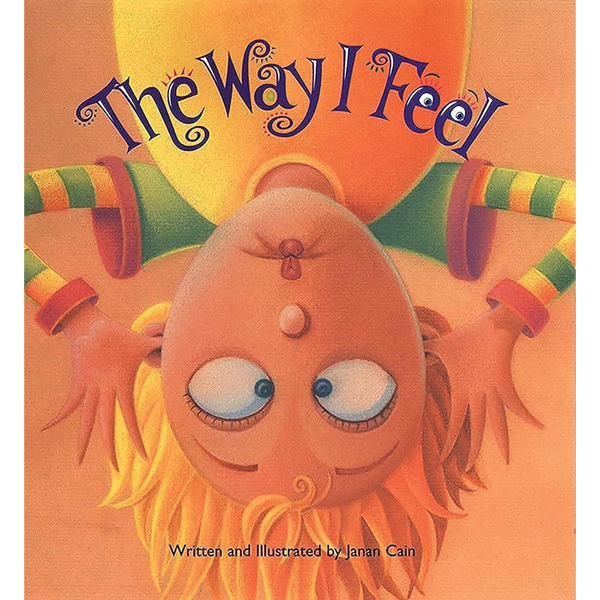 The Way I Feel
written and illustrated by Janan Cain

Helping children identify and express their feelings in a positive manner is important for their social-emotional learning, developing empathy, and building resilience. Kids need words to name their feelings, just as they need words to name all things in their world.

The Way I Feel uses strong, colorful, and expressive images which go along with simple verses to help children connect the word and the emotion. Children will learn useful words giving parents, teachers, and caregivers many chances to open conversations about what's going on in their child's life.

Chicago Review Press
ISBN 9781884734724
7" x 8" Board Book
18 pages
Orders received during our holiday/vacation office closings will ship on the following business day. We apologize for any inconvenience. 
Military Family Books is open Monday - Thursday 8 am - 2 pm CST. If you need help selecting resources or have special shipping needs, please call us at 651-357-8770.
Most case and bulk orders ship within one day. Noted products ship within two weeks.
Ground shipping includes USPS media mail and FedEx or UPS ground. For Priority Mail, FedEx 2 Day or other expedited shipping options, please call 651-357-8770.
For products such as ebooks and music downloads that do not require shipping, you will receive an email with a link to download your purchase.